On January 7th, at the Vietnamese Youth Academy (Ha Noi Capital), celebrating the 69th anniversary of the traditional day of students (9/1/1950-9/1/2019), Vietnamese students association held a ceremony for praising students and groups of students that were nominated as central "5-merit Student" and awarded "Jan's Star" prize.
This year, 189 students and 11 groups of students were nominated as central "5-Merit Student". This is the year that has most awarded students from the beginning of this movement. Ho Chi Minh City Open University honorably has 6 awarded students, they are Mr.Nguyen Trung Hau (Faculty of Information Technology), Ms.Bui Thi Tham (Faculty of Business Administration), Mr.Dinh Thien Hung, Mr.Nguyen Hoang Danh, Mr.Pham Le Minh and Ms.Nguyen Vuong Ha Quynh (Faculty of Biotechnology).
Beside the "5-merits Student" award, the "Jan's Star Award" was also given to 137 students that are Youth Union and Student Association officials have great achievements in studying, practicing and school missions. Particularly, Ms.Nguyen Thi Dung was honorably achieved this prize.
Let's take a look at some pictures of our students at the ceremony!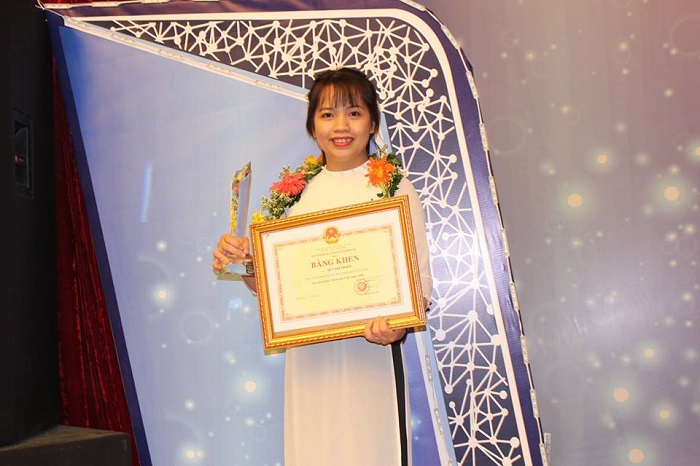 Ms.Bui Thi Tham (Faculty of Business Administration)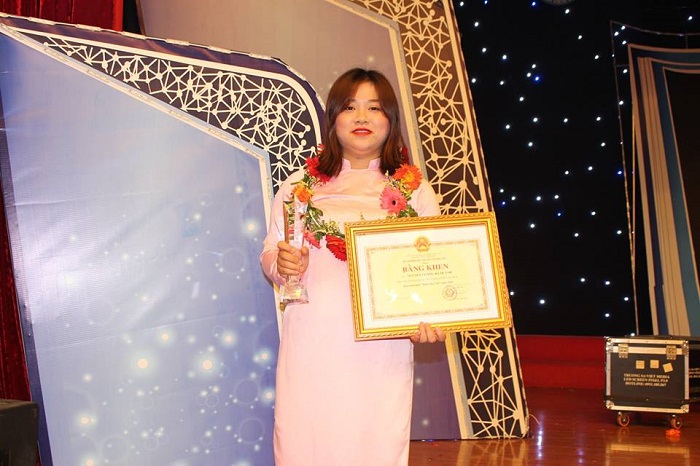 Ms.Nguyen Vuong Ha Quynh (Faculty of Biotechnology)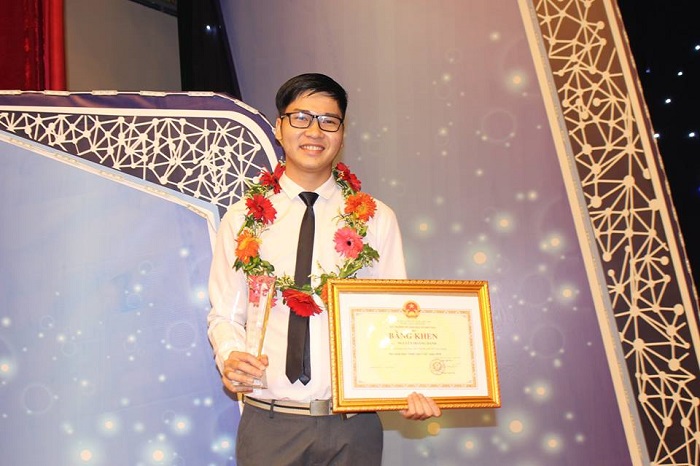 Mr.Nguyen Hoang Danh (Faculty of Biotechnology)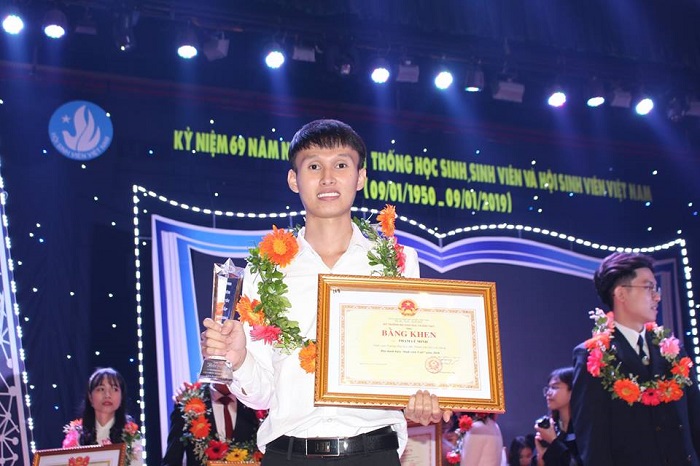 Mr.Pham Le Minh (Faculty of Biotechnology)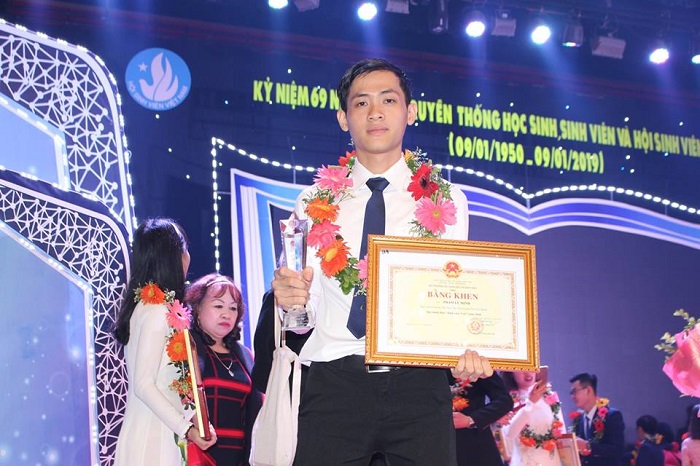 Mr.Nguyen Trung Hau (Faculty of Information Technology)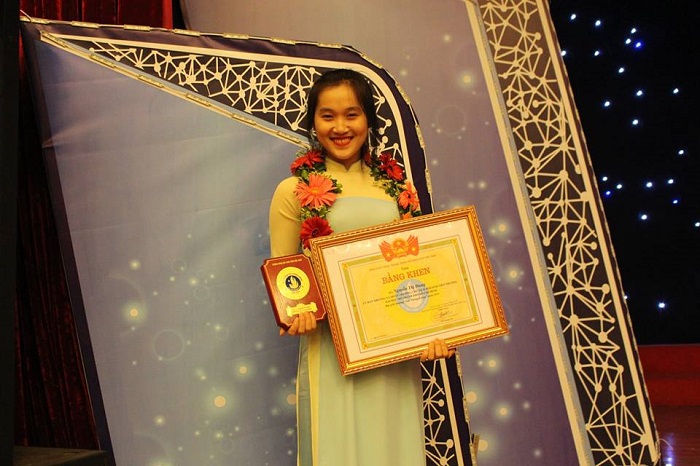 Ms.Nguyen Thi Dung (Chairman of OU Student Association)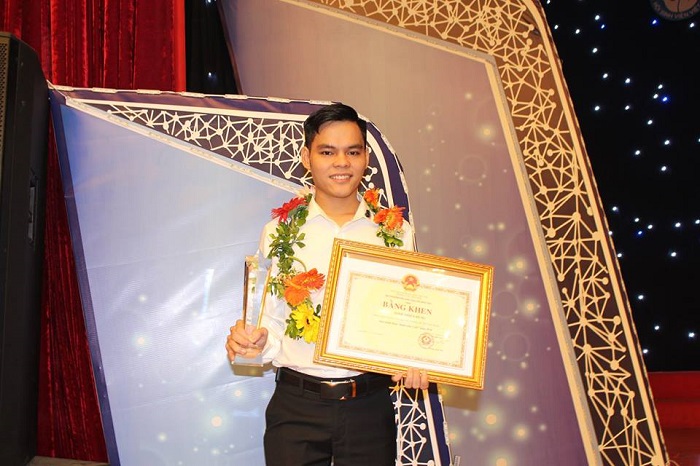 Mr.Dinh Thien Hung (Faculty of Biotechnology)