In the morning of 7/1/2018 at the Conference Center GEM CENTER, Ho Chi Minh City Open University has officially launched the program "online training" with 9 branches: Accounting, International Business, Human Resources Management, Business Administration, Auditing, English Language, Finance & Banking, Law, and Economic Law.
Upon completing the program, students will be granted a Bachelor's Degree under distance learning system by HCMC Open University. The degree is recognized by the Ministry of education and training, and equivalent to regular training degree. One feature of the program is that students can obtain vocational training certificates to serve for work purpose when not yet finish the program.
In addition, the LMS, Learning Management System, and the Edusoft, the student management system of the school, are helpful tools to aid students during their learning process.
Besides, multimedia learning materials are tailored to online learners, insuring the concise content, making it practical and easy to understand.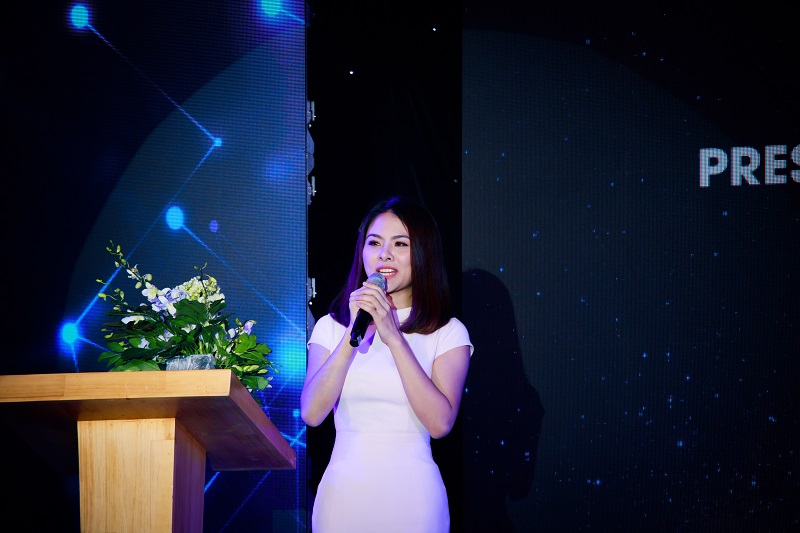 The school also offers students many useful services such as learning activities performed online with stable network infrastructure; students just connect the Wifi or 3G to study. The school academic department is always ready to give students thoughtful advice and support. Students are issued email accounts with unlimited capacity, provided learning materials free of charge and helped access to self-learning English courses and practice English forum.
Associate Professor Dr. Vu Huu Duc, Deputy President in charge of HCMC Open University, said: "This training program complies with AAOU standards and is moderated by the school training and science council".