In the morning of September 6, at the headquarters of OU, the MOU Signing Ceremony between OU and SSU was held with the attendance of the presidents, heads and directors of two both parties.
Suan Sunandha Rajabhat University is located at 1 U-Thong-Nok Road, Dusit District, Bangkok, Thailand. The University campus is of a historical origin that was once a part of Dusit Palace, the Royal Compound of King Rama V. Long before, and it served as Royal Garden and the residential compound for his visiting allies, it was named "Suan Sunandha".
During the reign of King Rama VII in 1937, His Majesty's representatives considered Suan Sunandha as the residence of the Prime Minister, members of the Cabinet, and members of the Parliament. Through deliberation, the cabinet decided to use the site for the educational purpose instead and passed a resolution to dedicate Suan Sunandha as a school for girls named "Suan Sunandha School" on May 17, 1937. Over many years, Suan Sunandha has then developed and expanded to cover various fields of education.
Suan Sunandha Rajabhat Institute became a University through a University Act signed by His Royal Highness King Rama IX on June 15, 2004.
Some main points of the two-university collaboration:
- Study visit and learning exchange for executives, staff, and students at both institutes;
- Information exchange, connection and development, seminar or conference organization, and joint research;
- The arrangement of other related activities that encourage faculty, staff, and students to organize or support the implementation of other related activities.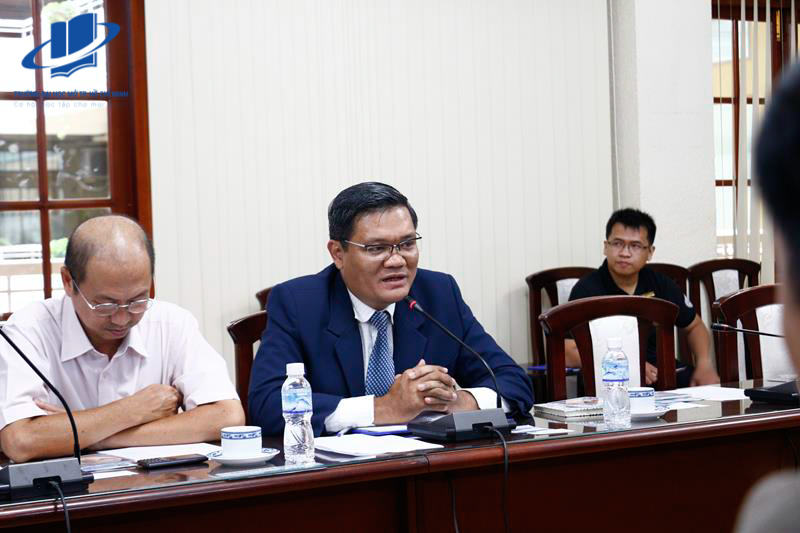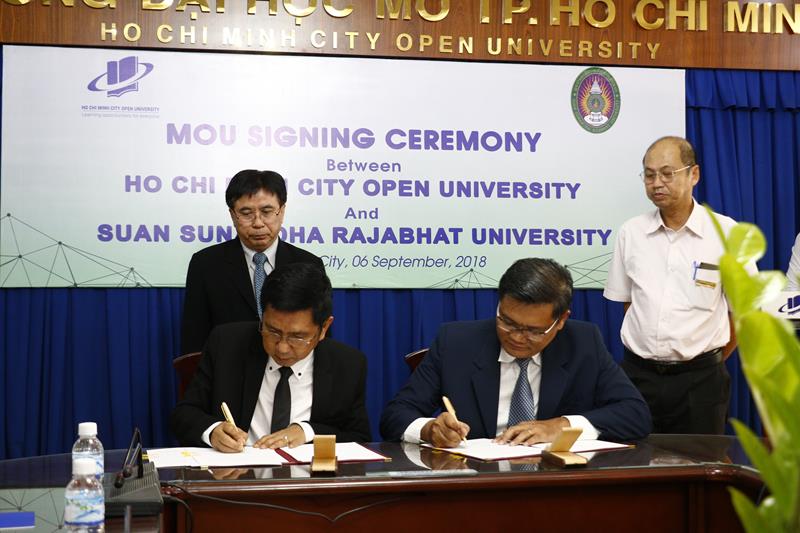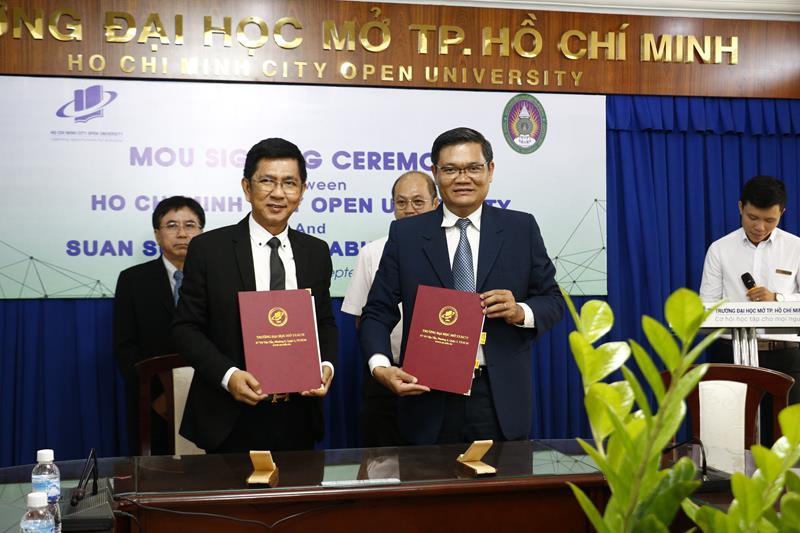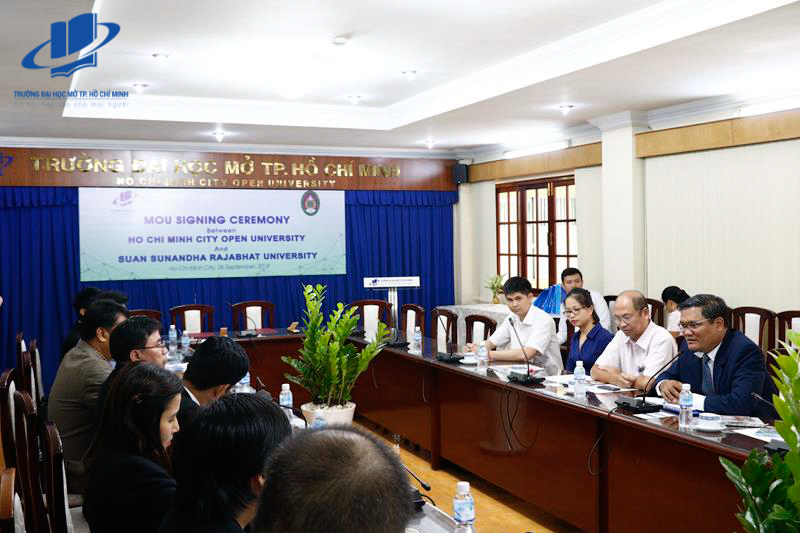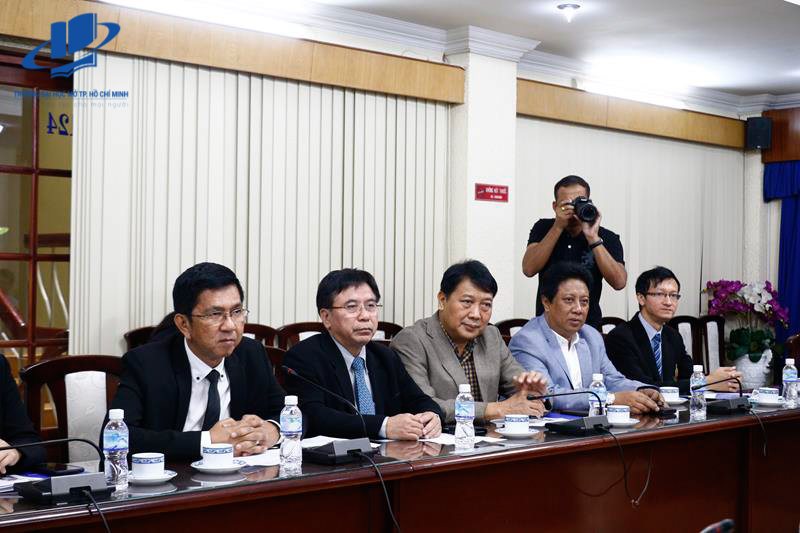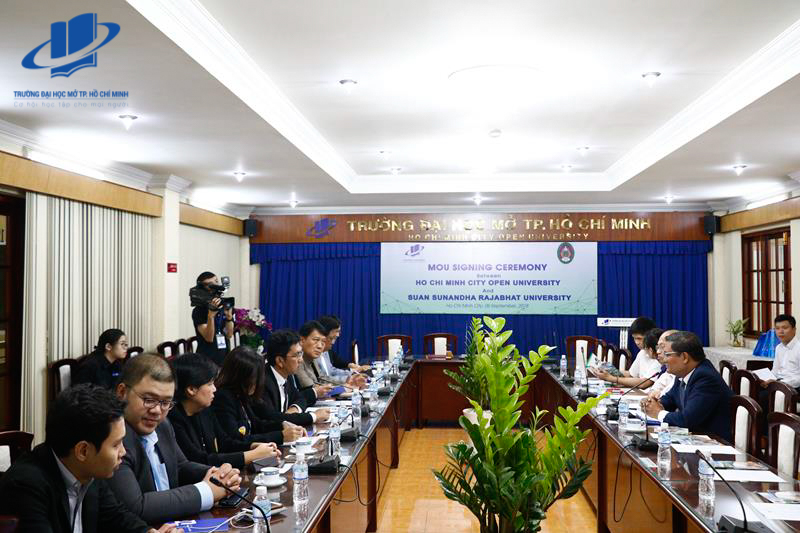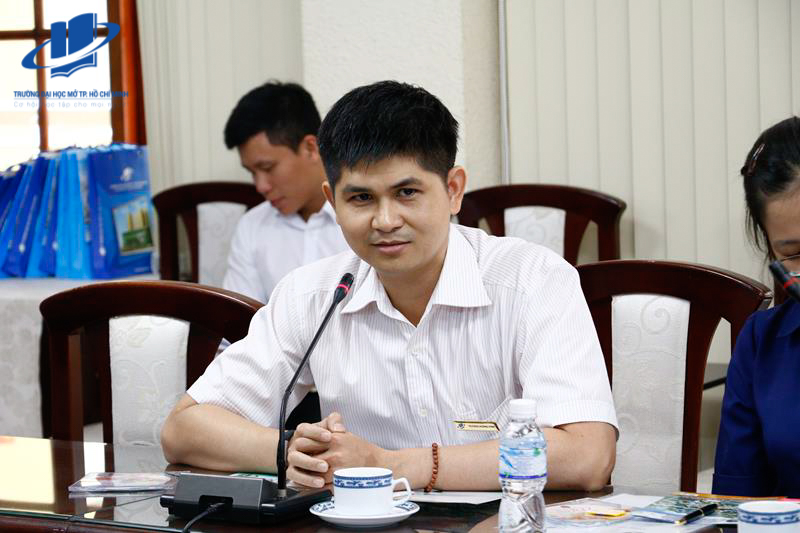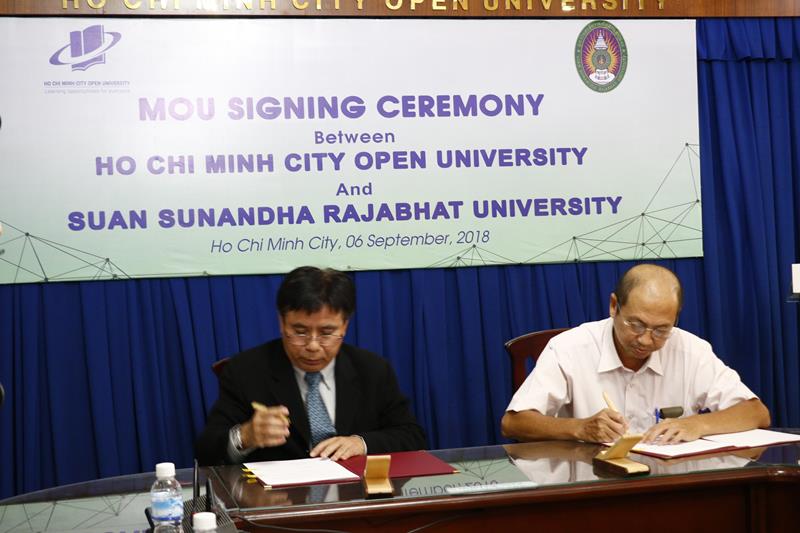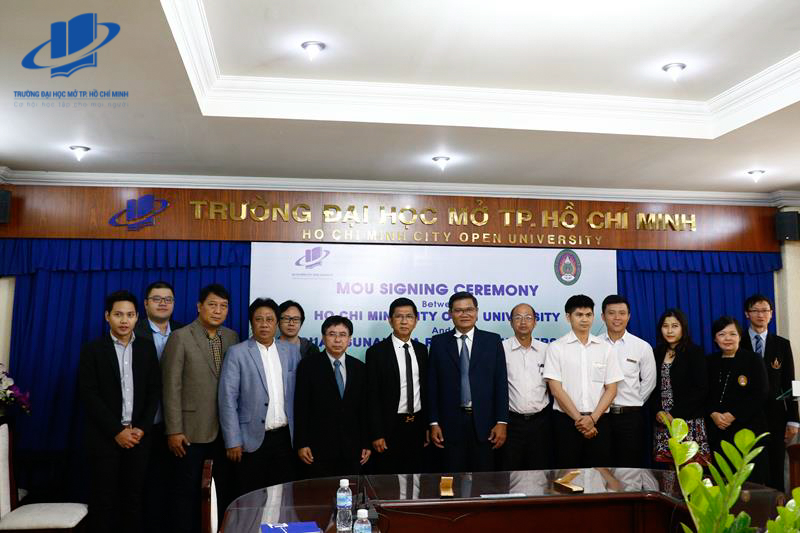 Tuệ Tuệ