"My Sister's Keeper" is one of the plays to be brought on stage by students of English and American Literature under the HCMC Open University's "Theater in Education" program - PHOTO: COURTESY OF HCMC OPEN UNIVERSITY
Students at the Faculty of Foreign Languages at the HCMC Open University will perform dramas in English adapted from American and British literary works at the Drama Theater in downtown HCMC on May 19, May 26, June 2 and June 9.
The performances are part of the university's "Theater in Education" program for students of English and American Literature classes.
On the evening of May 19, those interested can come to the theater to watch the play "The Happy Prince" by Oscar Wilde from 7:00 p.m. to 8:30 p.m. The play is a story about a little swallow, who was left behind after her flock flew off Egypt, meeting the statue of a late prince. Accepting the prince's request to be his messenger, the swallow begins an unexpected journey to explore the prince's city that is full of miseries of humans. Together, they offer human life something meaningful and invaluable. However, every precious thing has its own price.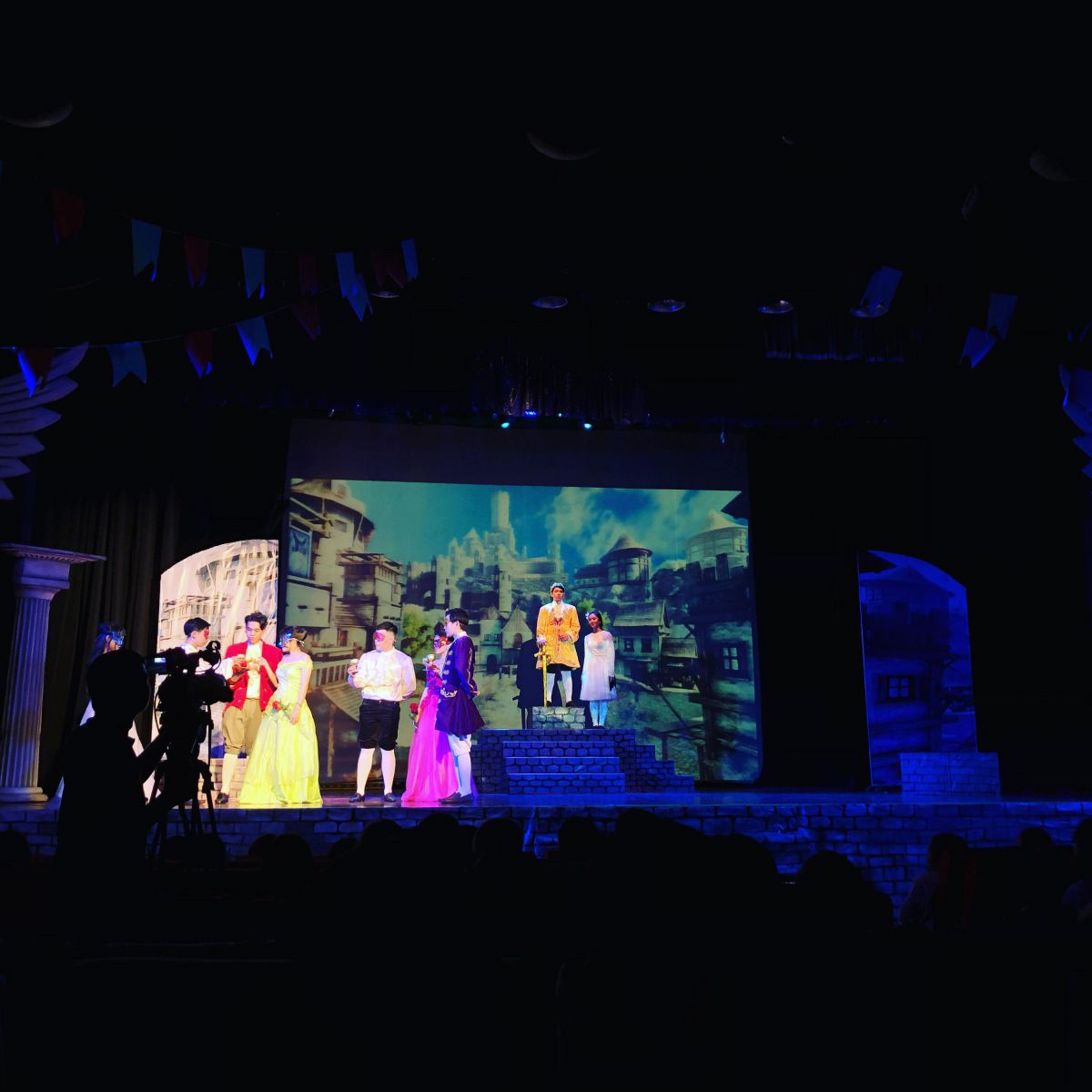 "Agnes Grey" by Anne Bronte will be played on Saturday May 26, from 7:00 p.m. to 8:30 p.m. It tells a story about Agnes Grey, a governess who works within families of the English gentry. She is confronted with problems in teaching their children. The young woman experiences challenges of living for morality and her reaction to difficult situations in education is sometimes debatable. What the precarious position of governess entailed in England in the past is still under discussion in educational systems here and there today.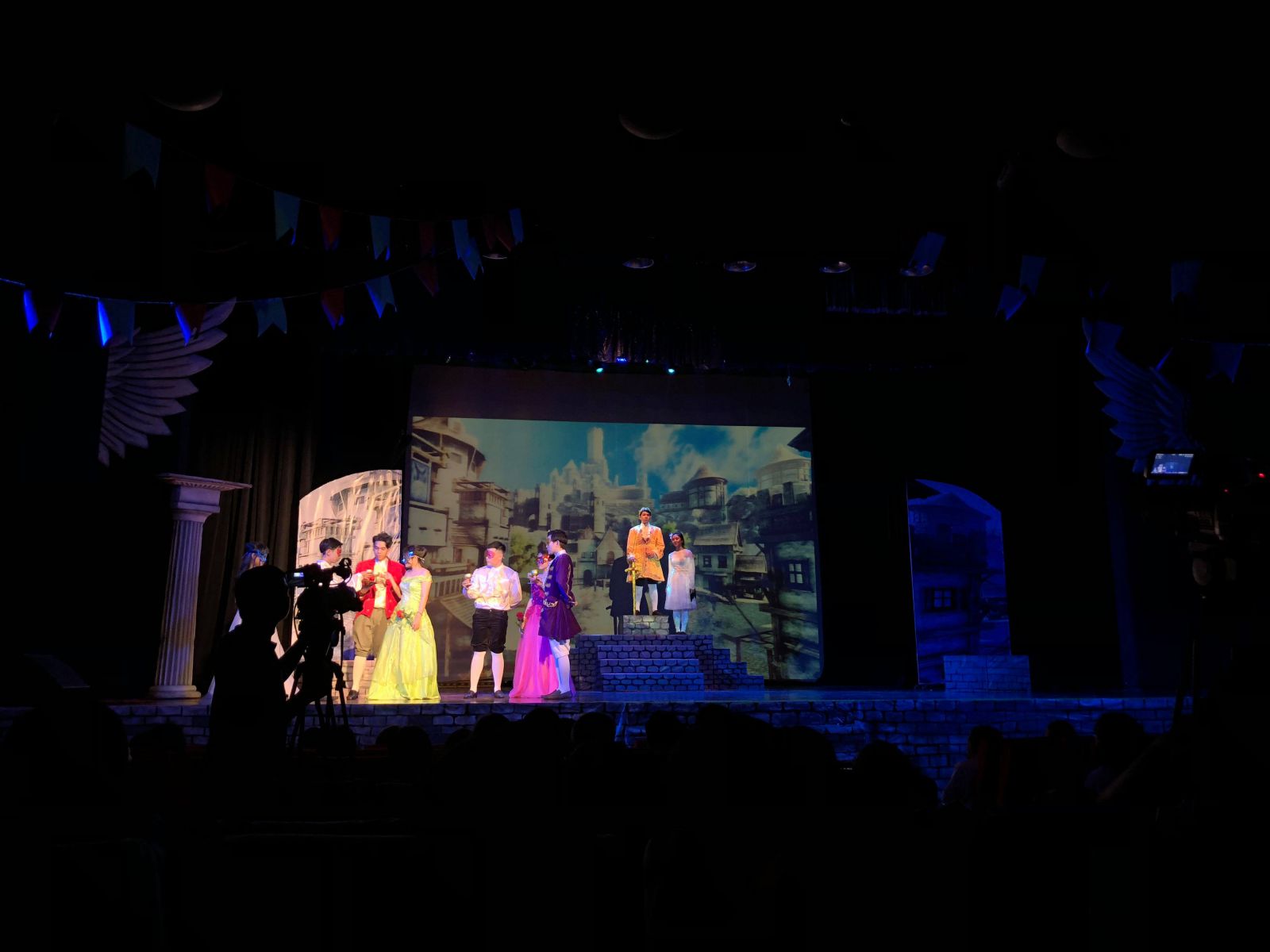 On June 2, the students will stage Emily Bronte's "Wuthering Heights", a story of revenge in which Heathcliff rises in his adopted family and then is reduced to the status of a servant, running away when the young woman he loves decides to marry another. He returns later, rich and educated, and sets about gaining his revenge on the two families that he believed ruined his life.
The play "My Sister's Keeper" by Jodi Picoult will wrap up the event on June 9. This is a bittersweet story about Anna, a genetically engineered girl designed to be a genetic match for her sister Kate, who has acute leukemia. Anna has been giving blood and bone marrow to Kate since her early childhood. Now that she is under pressure to give a kidney, Anna wants to sue her parents for the right to own her body.
The performances will take place at the Drama Theater, 30 Tran Hung Dao Street, District 1, HCMC.
The HCMC Open University's "Theater in Education" program aims to inspire the English language-learning community in HCMC to learn English and appreciate world-known English and American literary works.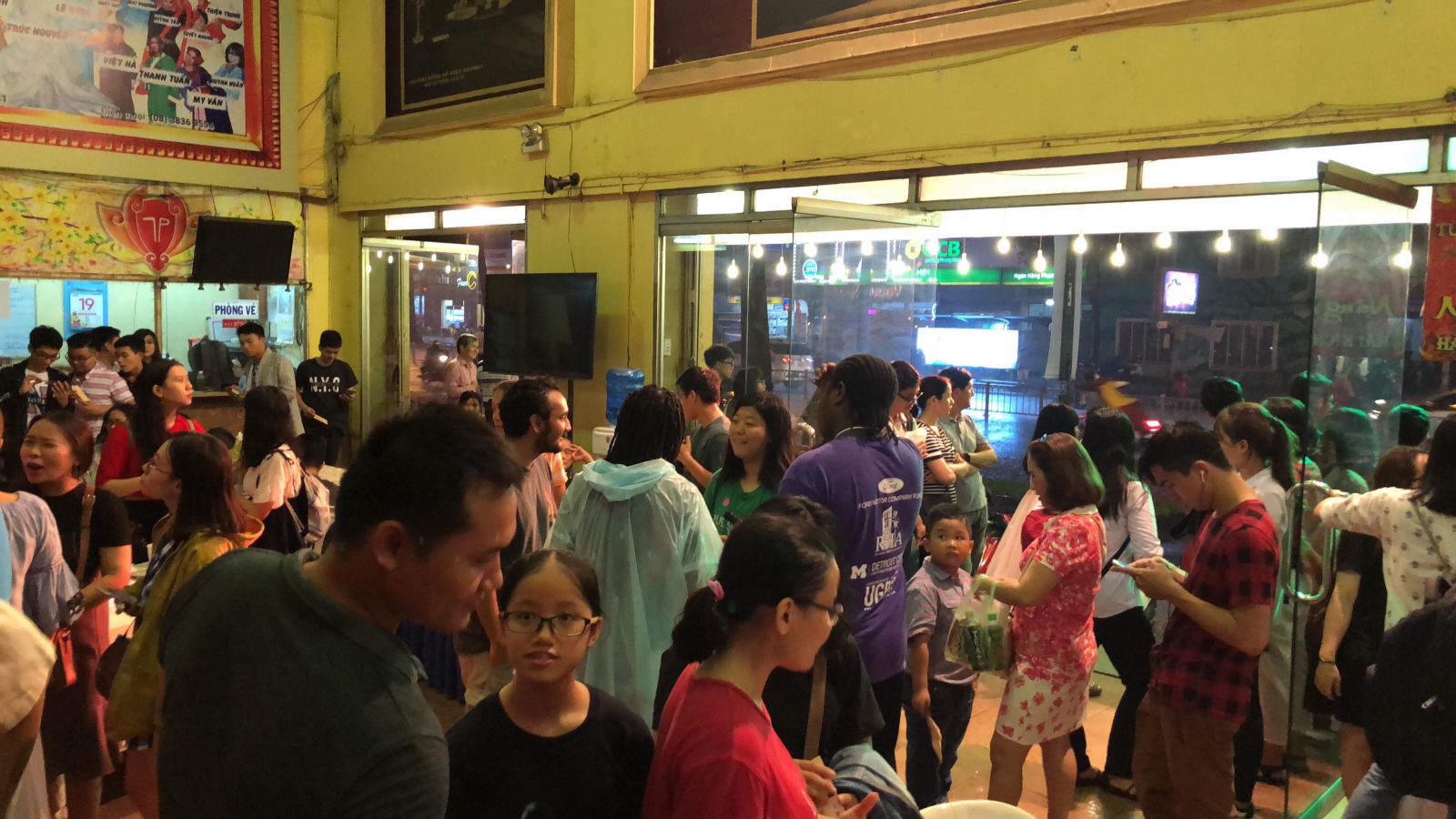 It is also expected to innovate literature learning at the Faculty of Foreign Languages of HCMC Open University, thus illustrating how Theater in Education methodology is feasible and beneficial in foreign language teaching in Vietnam.
The organizers hope all the plays would bring wonderful moments to the audience and convey humanitarian values to the community, and provide expat community entertainment and opportunity to engage with Vietnamese students of English major.
Le Quang Truc, an English-language lecturer at the HCMC Open University, said the idea of using dramas to teach foreign literature comes from his strong passion and endless love for drama. He wishes to use drama as a means to assist his students to delve into English and American literature and culture.
Previously, the university organized Oscar Wilde's Night featuring two plays: "The Happy Princess" and "The Nightingale and the Rose" for 500 spectators in November 2012; a Drama Week 2015 from December 24 to 29 featuring 14 dramas from three classes of American literature; and the Theater in Education, English Literature 2016 which attracted around 800 students, teachers, representatives from foreign diplomatic corps and media on June 4-5, 2016.
Source: TheSaiGonTimes.vn - Link http://english.thesaigontimes.vn/59810/HCMC-Open-University-students-to-stage-dramas-in-English.html