In order to further expand international cooperation in the field of higher education, and especially to improve internationalization in each discipline. In addition, the objectives of the international student exchange program to improve the quality of university-level training, to provide students with a good quality education and training service as well as opportunities to experience different learning environments and cultures in the period of regional and global economic integration. Ho Chi Minh Open University cooperates with Suan Sunandha Rajabhat University to offer student exchange programs in information technology.
On Feb, 20th, 2019, Ho Chi Minh Open University include Associate Professor Ph.D. Nguyễn Minh Hà, Vice Director; Dr. Lê Thái Thường Quân, Head of Office of Cooperation and Research Management; Mr. Nguyễn Ngọc Anh – Head of Office of Student Affairs; Dr. Trương Hoàng Vinh from Faculty of Information Technology had welcomed Dr. Kittikun Meethongchan - Dean of Faculty of Applied Science and 06 students from Suan Sunandha Rajabhat University Thailand.
On that day, 6 exchange students (Sommapee Noppagorn, Jansittinon Kanchan, Prasomsee Wanattapong, Bamrung Patcharapon, Sawasdee Anurak, Aumjan Apidet) were received IDs Student and Email account. Moreover, they were received scholarship wort 5.000.000 VNĐ per student from Open University for the upcoming term at Ho Chi Minh City.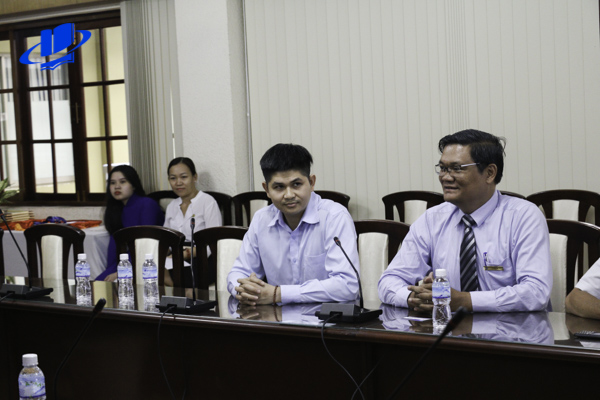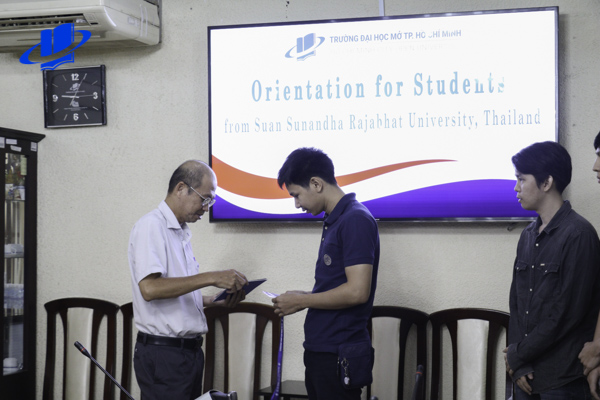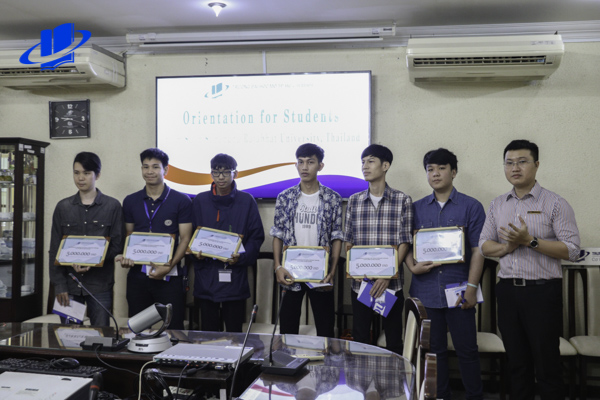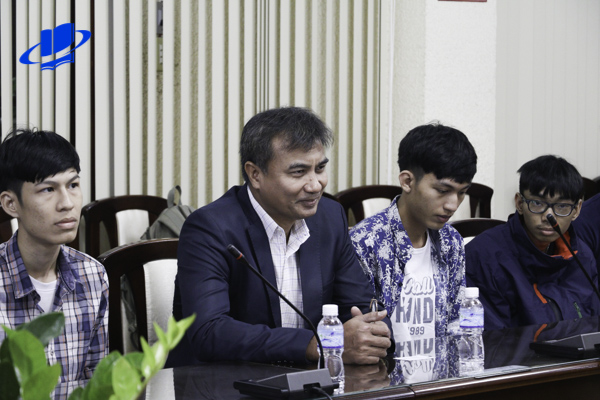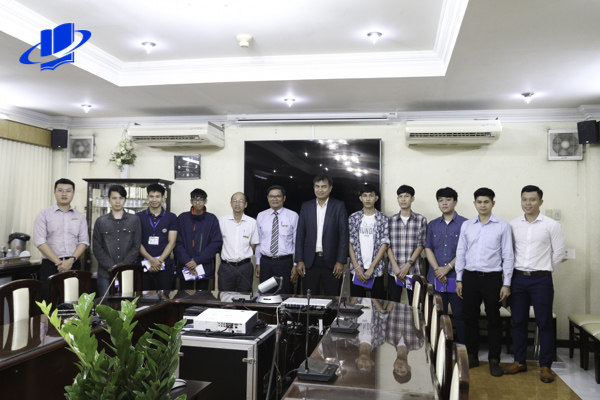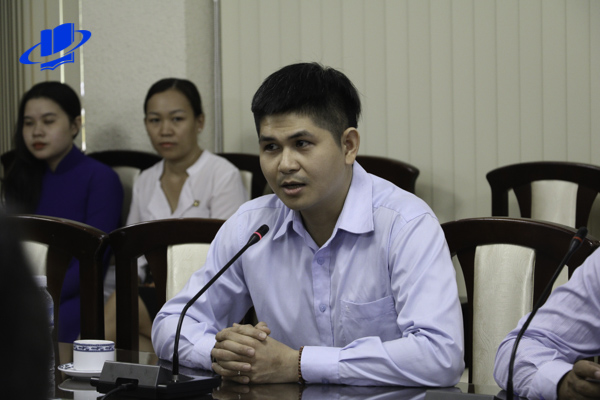 TU UYEN